Dr. Carolyn V. Becker PhD
Writing a professional about me page can be daunting as it requires a lifetime of experiences reduced down to a few paragraphs. I'm providing some of my training and achievements contributing to my therapeutic qualifications. However, it is more a combination of academic and personal life experience that contributes to the success of a therapist.
About me: Professional Training and Education
Clinical Experience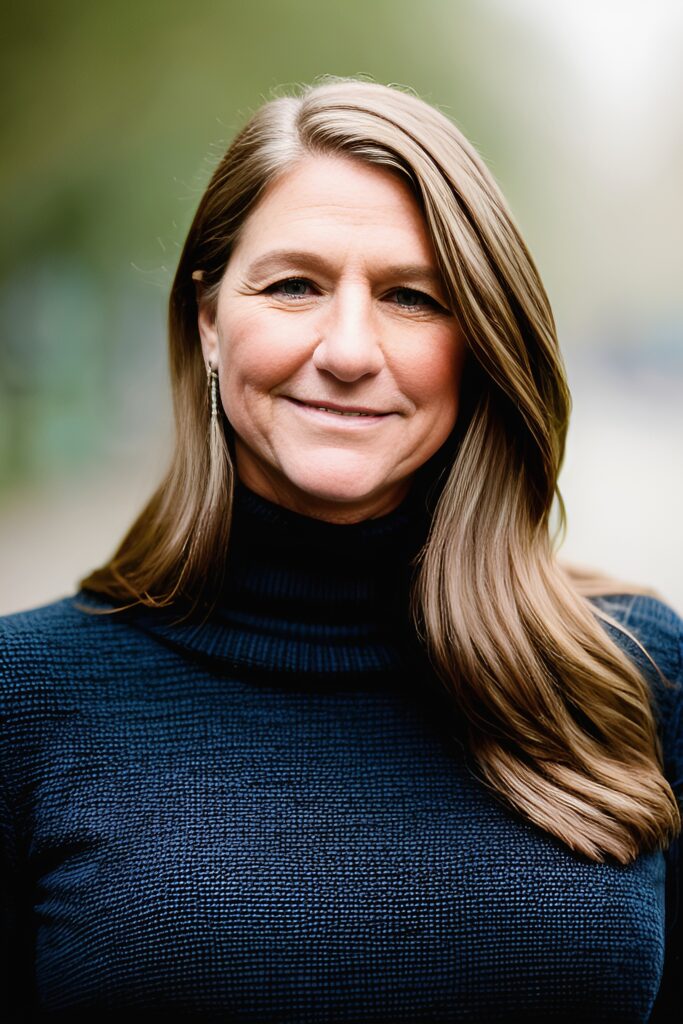 My marriage and family therapy training included the administration of Anger Management protocols for California's Drug Treatment Program. I also provided counseling to my clients in both inpatient and outpatient facilities. This training involved a rotation within the various psychiatric hospitals in Los Angeles, California. My role was to improve placement and treatment options for individuals and their families struggling with addiction and other mental illnesses. My work in this area has given me insight and appreciation for the challenges within our mental health system.
How This Benefits You
My experience guided my development as a Marriage and Family Therapist as the framework for my practice. I recognize the power of anxiety and distress on couples and how it obscures and interferes with healthy family adjustment. My office is a place for a safe examination of your concerns and unwanted behavior. Learning a new behavior is possible. I believe healing conflicts is possible and relationships can become stronger.
If you're struggling to control your anger, anxiety or depression, you are not alone. Marriage and family therapy is the pathway for change to strengthen relationships and improve family cohesion. Difficulties with anger, depression, and/or anxiety can hurt this effort and result in a high level of conflict infecting every facet of our lives.  A tailored approach targets these negative emotions and offers solutions to achieve the results you want. I utilize Family Systems with a Collaborative approach to achieve these goals.
About Me: Publications
A contributing author for Chapter Seven (7) The Symbolic Experiential Therapy Model in Marriage and Family Therapy: A Practice-Oriented Approach by editor Dr. Linda Metcalf.
C Becker Therapy was also featured in VoyageDallas.
About me: Education
I have earned a Doctoral Degree in Marriage and Family Therapy at Texas Wesleyan University in Fort Worth Texas. I focused my research on understanding and improving alternative family systems. The transition that Step and Blended families must navigate can be difficult. I searched and found strategies to create a more enjoyable and healthier home life.
A Master of Science degree in Counseling Psychology was awarded to me in 2002 from California Lutheran University.
A Bachelor of Science in Business Administration/ Marketing was attained from the Business School at San Diego State University. This credential allowed me to work as a small business consultant for many years. I also developed several personally owned companies before shifting my attention to counseling psychology. I continue to own and operate an eCommerce website offering luxury goods worldwide.