Marriage Counseling
Anger Management, Healing Infidelity, Stepfamily Adjustment, and Divorce Recovery
Marriage Counseling of Fort Worth
I offer marriage/couple counseling for anger management, infidelity, and stepfamily adjustment. Couple's therapy can calm the chaos interfering with your intimate relationships. I use research and evidence-based interventions to guide our work together. You will gain clarity to understand your unwanted reactions and tools to reconstruct their meaning. Don't let unchecked emotions dictate who you are. You can learn to express frustration in a way that reflects your personal values.  Appointments are available for individual and couple's therapy. Together we can build a path toward healthier relationships.  Don't wait to get help.
Anger Management Improves Family Relationships
Our earliest family relationships define the basis for which we select our soul mate and raise our own families. How you bond with important others will set the stage for everything we do in life. Poor Anger Management or Anxiety and Depression can interfere with developing healthy relationships. Emotional outbursts can become routine and shadow every part of our lives. Chaos often causes an inability to evaluate solutions clearly. Marriage/couple's counseling creates clarity so that your personal power will emerge to understand your reaction and implement the change you want. The benefit of therapy is the opportunity to find your voi. ce, amplify your strength, and make decisions for yourself that will better align with who you are and what you believe.
Infidelity and Betrayal Can Be Healed
The discovery of a partner's infidelity can be devastating. Healing from this event is possible with treatment. Couples learn it does not mean the end of the relationship or marriage. Don't give up. Call me to arrange a free in-person consultation to learn how infidelity is understood and how to get past it.
Stepfamily Adjustment
One of the most prevalent forms of marriage/couple's systems is the stepfamily structure.  These families experience unique stressors not typical in traditional family systems.  Relationship conflicts often erupt contributing to a higher probability of divorce.  Common causes of stepfamily relationship conflict include confusing messages about new family roles. Who has the authority for decisions and what new boundaries develop.  My counseling program utilizes research for treatment options to reduce family conflict.
Next Steps
You have taken the first step to find a solution. Let me walk with you the rest of the way to find emotional growth and healing.  I offer 20 years of experience and use research-based strategies to improve problem saturated relationships. Counseling will help both you and your family as we work to find solid and realistic solutions.
Is Marriage/Couple's Therapy Right For Me?
If you are struggling with uncontrollable anger, feelings of betrayal from infidelity, stepfamily conflict, or just uncomfortable with your emotions, call me. The first appointment with me is a free 50-minute consultation. Call me.  817-349-3898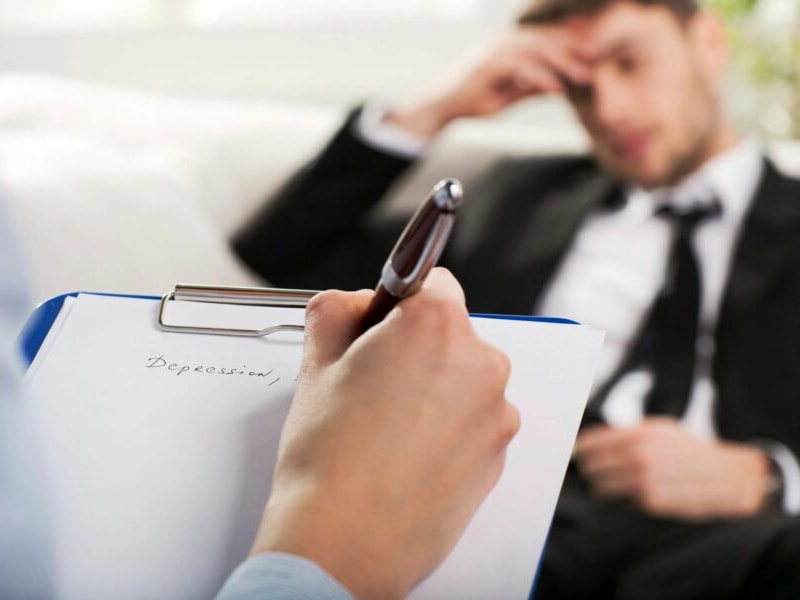 Are unwanted emotional outbursts and rage dominating your relationships? If you are struggling to control your temper, you are not alone. Learn how to manage frustration and reduce the conflict interfering in your life. I work with individuals or couples that want to take back control of their behavior.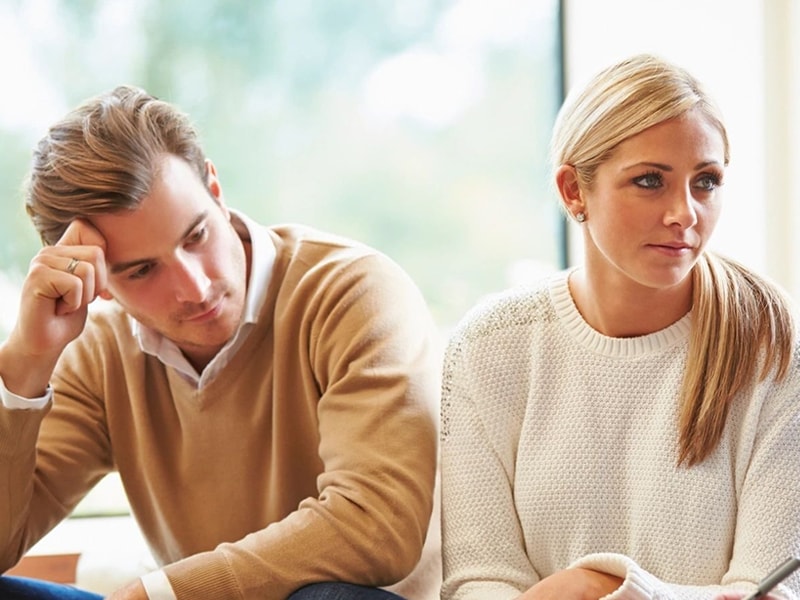 Couple's Therapy for when infidelity, stepfamily issues, or the trauma of divorce dominates your family. Learn coping strategies for better communication skills to resolve conflicts. You can strengthen your relationships and improve family cohesion.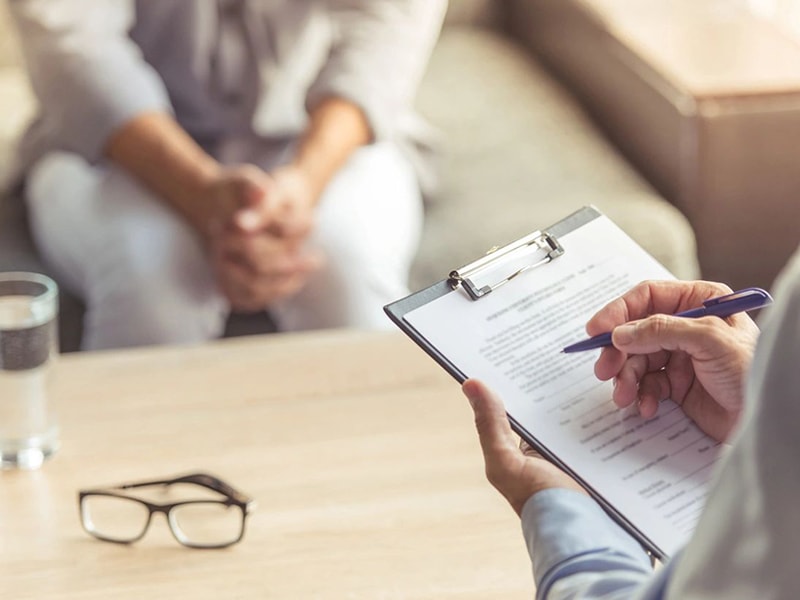 Depression hurts. I can share solid strategies to combat these feelings. This is your life and it's time to start living it. Call me to make an appointment and take control of your life again. My tailored approach targets these feelings and offers solutions to achieve the results you want.
Contact my office in Fort Worth to make a free in-person appointment. I offer sessions for Individuals, Couples, or Families. Together we will construct a plan to create the lifestyle you want.
Serving Keller, Southlake, Fort Worth, North Richland Hills, Watauga, Haltom City, Southlake, Grapevine, Colleyville, Roanoke, and Westlake in Tarrant County, North Texas, & DFW areas.